4th Film in Memorial Film Series: January 9th
Jon Burlingame Moderates "The Shootist"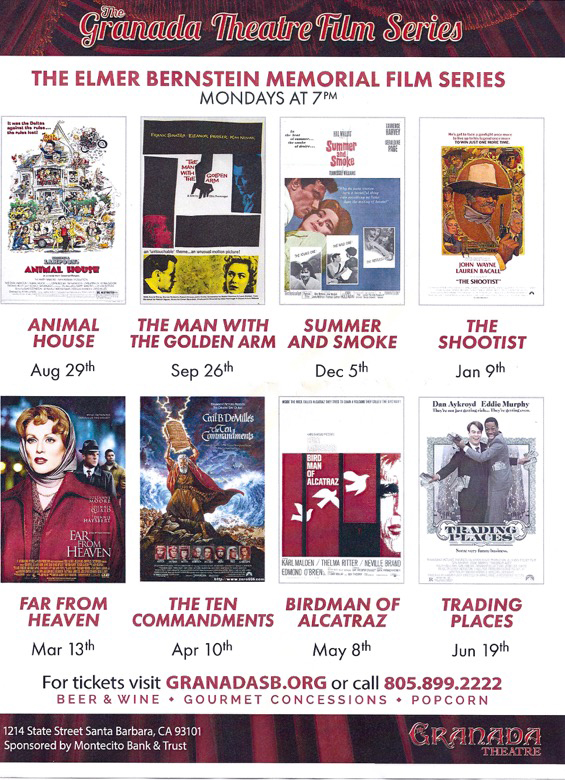 It's a new year and the Elmer Bernstein Memorial Film Series continues with "The Shootist," an Academy Award-nominated film   starring John Wayne, with Lauren Bacall, Ron Howard,  James Stewart, and other luminaries of film fame.
Film-music expert and author Jon Burlingame also continues his curation, which will include a discussion prior to the film and a Q&A with the audience immediately following.
Tickets will be available for purchase through the Granada Theatre website.