An Opening Tribute to Elmer Bernstein's Music
February 10 & 11, 2023, at the Segerstrom Concert Hall, Orange County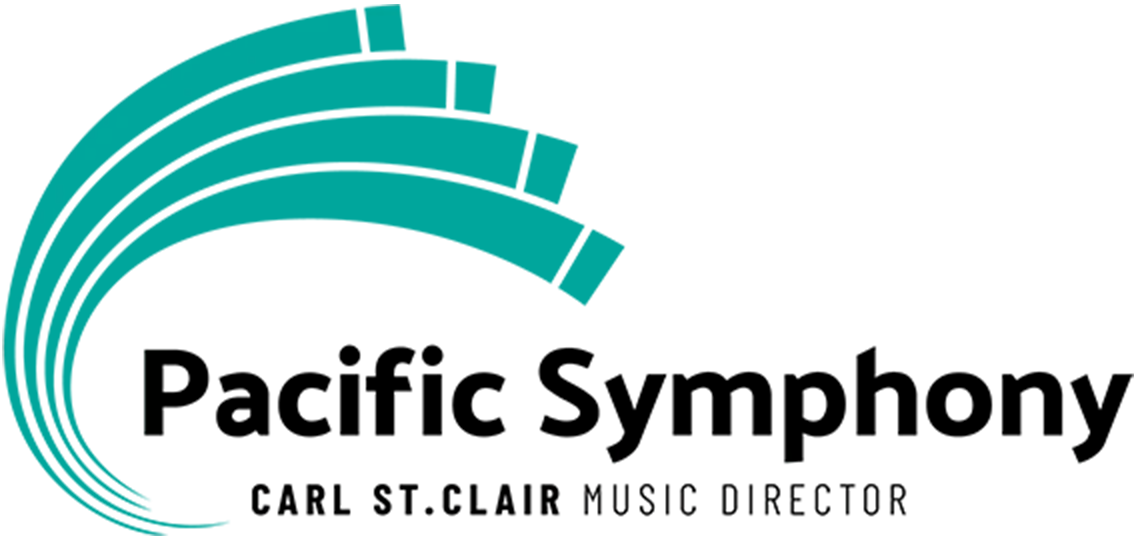 On February 10th and 11th, at 8:00 pm, the Pacific Symphony will be opening their venue with music from the renowned and revered Hollywood blockbusters, The Ten Commandments, To Kill a Mockingbird, The Great Escape, Airplane!, and The Magnificent Seven.
The tribute will be conducted by Pacific Symphony's Richard Kaufman, with the exception of "The Great Escape March," which will be conducted by guest conductor Evan Siegel on the 10th, and John Daniels on the 11th.
As a visual enhancement to the concert experience, the Symphony's Image magnification (IMAG) projection screen will display close-ups of the musicians, conductor and featured artists above the orchestra throughout the performance.
The Renée and Henry Segerstrom Concert Hall is located at 615 Town Center Drive, Costa Mesa, CA 92626.
For info and tickets, please visit the Pacific Symphony website.