Elmer Bernstein Memorial Film Series Continues
Jon Burlingame Curates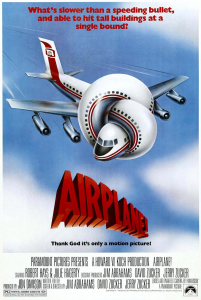 The Santa Barbara Center for the Performing Arts continues its Elmer Bernstein Memorial Film Series with two more films, Airplane and The Age of Innocence, to be shown in entirety and curated by renowned film music writer and historian Jon Burlingame, who will introduce each film and host a Q&A with the audience.
On March 7th, take a flight you'll never forget—again—with Elmer Bernstein's big, bold and uproarious score to Airplane, the classic 1980 Zucker and Zucker comedy that hilariously touches all the right notes from slapstick and suspense to campy melodrama and brilliant parodies.
As an added bonus, Bernstein's son, Peter, will join host Burlingame on stage prior to the screening, to share his memories of working with his father on Airplane, as well as on other comedies during that time.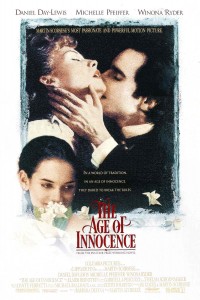 Then on May 9th, relive the elegance and romance of the Victorian Age through Bernstein's stunningly beautiful score that will sweep you through sumptuous settings, smoldering passion and the social tension of the time all vividly portrayed by Scorsese's cinematic genius.
Burlingame will be joined by Bernstein's daughter and Age of Innocence orchestrator, Emilie Bernstein, who will share some of her memories and experiences working with her father.
Tickets are available for purchase through the Granada Theatre website. Click the titles below to purchase directly.
Schedule: