Elmer Bernstein Memorial Film Series
Jon Burlingame Hosts Granada Theatre Film Series in Santa Barbara, California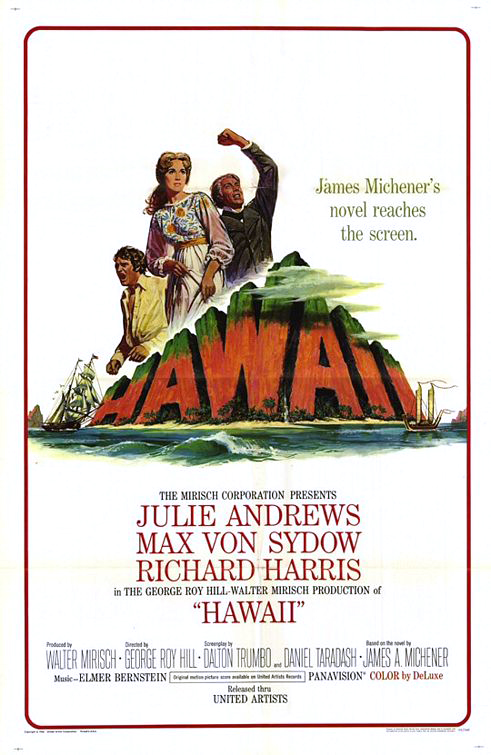 Selected specifically for the great scores behind them, Sweet Smell of Success and Hawaii will be shown in entirety on the big screen as part of Elmer Bernstein Memorial Film Series, established by the Santa Barbara Center for the Performing Arts to honor the life and work of noted film composer and Santa Barbara resident, Elmer Bernstein.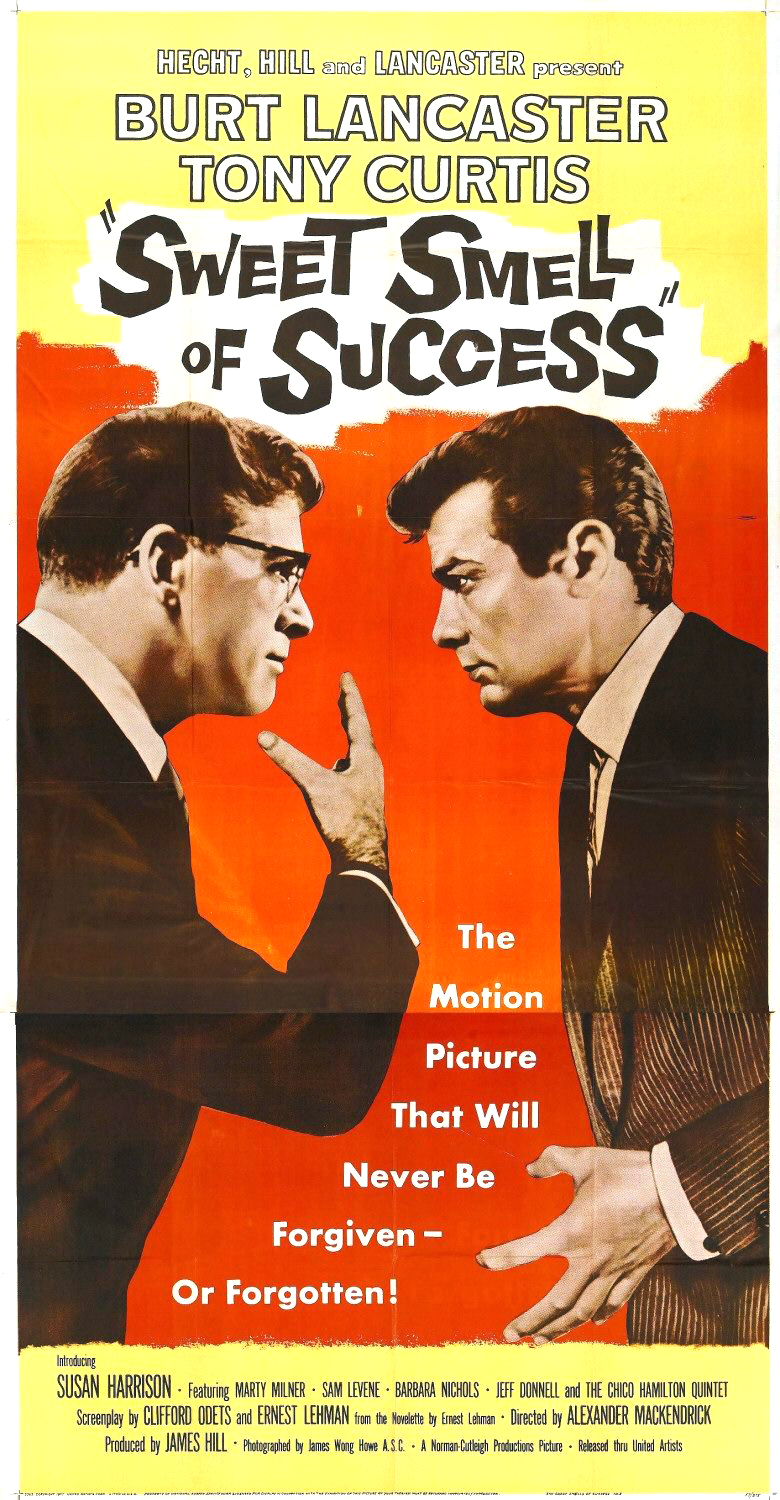 This year's guest curator is noted film-music critic and biographer of the late Elmer Bernstein, Jon Burlingame, who will host the screening and moderate a QA session following the film.
Tickets are available for purchase through the Granada Theatre website. Click the titles below to purchase directly.
Schedule: