Happy 100th Birthday Elmer!
KUSC and BBC airing tributes to Elmer Bernstein's centennial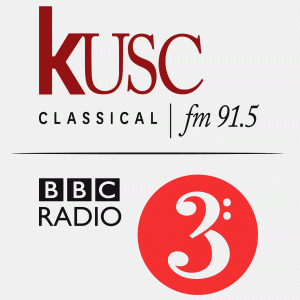 In honor of what would have been Elmer Bernstein's 100th birthday on April 4th, 2022, KUSC and BBC Radio 3 will be airing their own musical tributes to the legendary composer and his many timeless works.
KUSC's programming will consist of three featured works from 8am–6pm:
8am: Magnificent Seven
Noon: Age of Innocence
6pm: To Kill a Mockingbird
Listen on the radio, online or on the KUSC app. 
BBC Radio 3 will also be featuring Bernstein's life and music in their
Composer of the Week
 series, commencing on the composer's birthday, April 4th.