Elmer Bernstein
Tribute to a dearly loved composer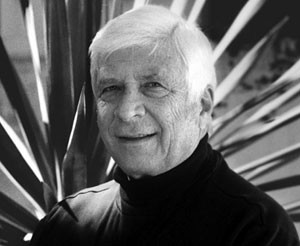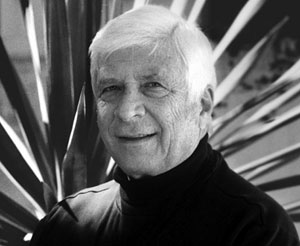 More than 300 friends, family members and colleagues celebrated the life and career of composer Elmer Bernstein at a memorial service Wednesday night on the Paramount Pictures lot in Hollywood.
Bernstein, the Oscar- and Emmy-winning composer of such classic film scores as To Kill a Mockingbird, The Magnificent Seven and The Great Escape, died Aug. 18 after a long illness. He was 82.
The esteem in which he was held, and the affection felt for him, was indicated not only by the speakers but by the crowd of high-profile composers, lyricists, musicians, directors and other members of the Hollywood community in attendance.