The Elmer Bernstein Collection
A treasure trove of original scores, images, and memorabilia comes to USC's Cinema-Television Library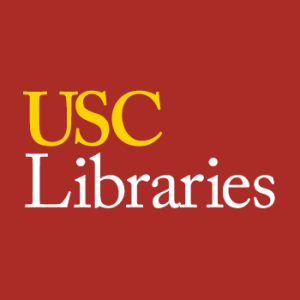 In continuation of Elmer Bernstein's lifelong commitment to musical education, and to honor his connection to the USC Thornton School of Music where he taught for over eight years, his family has donated his personal archive to the university's Cinema-Television Library, one of its premier units.
Original scores, photographs, and audio recordings are among the legendary composer's collection, which will be on display beginning this fall. Eventually, these materials will be digitized, making them easily accessible to students and aspiring musicians and composers. "Having the ability to reference this work," says Brian King, director of the Thornton School's Scoring for Motion Pictures and Television (SMPTV) program, "will provide students with answers to many of the how-to questions when it comes to learning the art and craft of scoring music for film."
In recognition of Bernstein's vast and numerous contributions to music and education, and the generous gift of the Bernstein family, the USC Libraries and USC Thornton School of Music will collaborate on celebratory events, including an exhibition and concert. Please visit the USC Newsroom for more information.